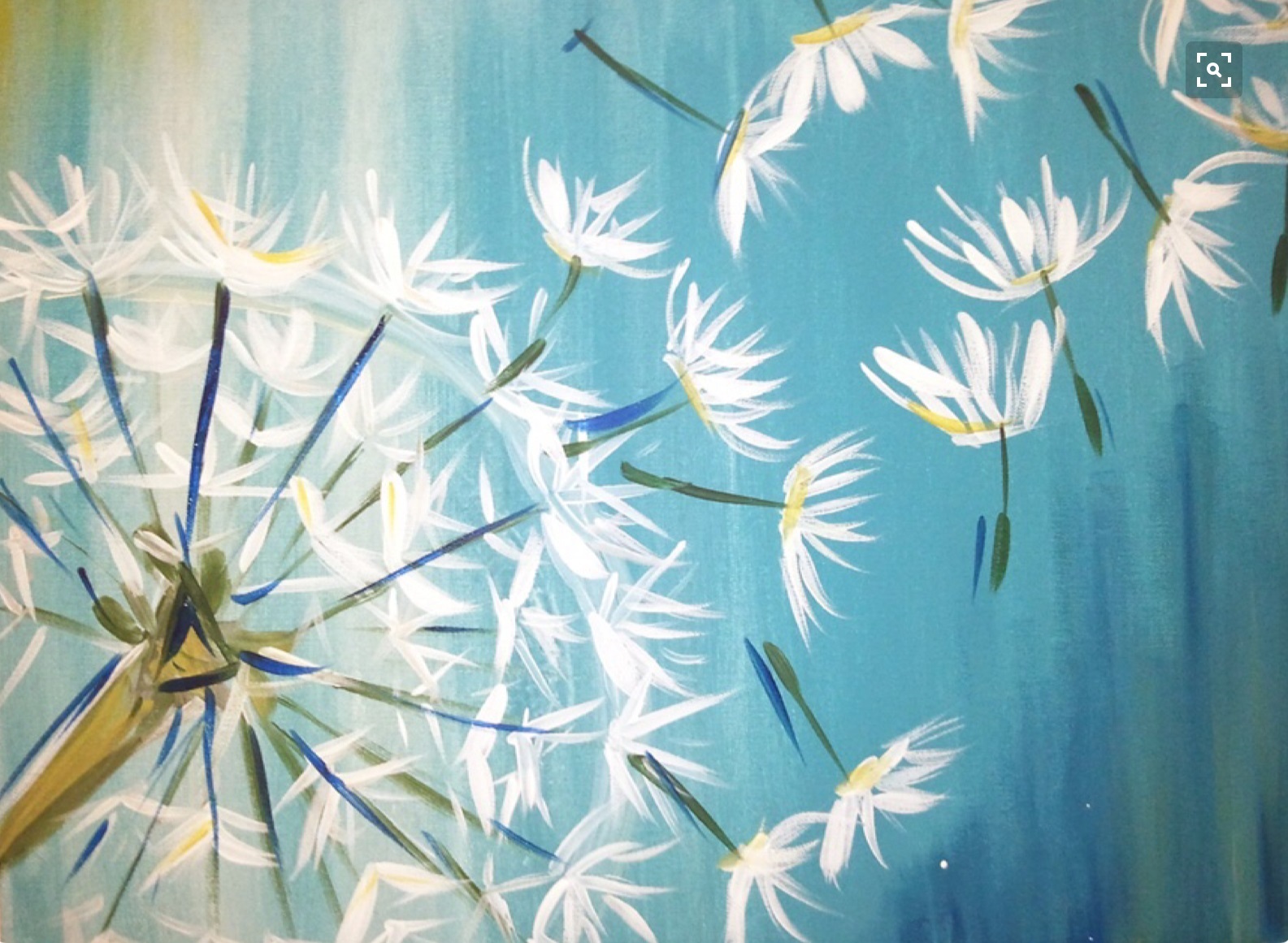 Saturday March 2, 2019, 1 - 4pm
Join Chebucto Links and Empty Nest Designs for a fun afternoon. No expertise necessary.
$40.00 (incl taxes) Refreshments included
50/50 Draw & Door Prize
Tickets can be obtained from the Chebucto Links office, or via e-Transfer (info@chebuctolinks.ca). Please supply name & address to obtain ticket(s).
Sunday, 21 October, 2018 at 2pm
Chebucto Links is holding an Afternoon Tea Social to celebrate their members who are 90 years and over. Local harpist Leigh Beauchamp Day will be joining us.
Open to members and their family & friends only
Venue: Anglican Church of the Apostles, 6670 Bayers Road, Hfx
Local events, information on services and available resources are also shared on our Facebook page.